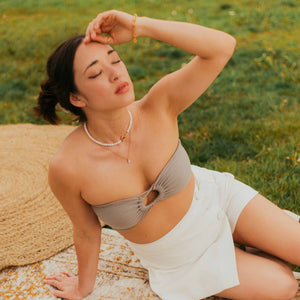 Jewellery to love madly for those who live wildly.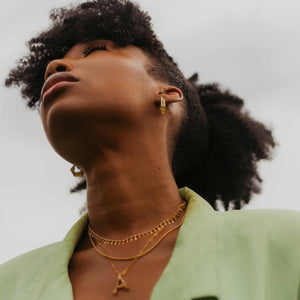 Romantic, everyday pieces for the playful and modern woman.
Custom Jewellery
with points of connection.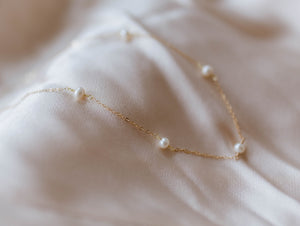 Thoughtfully designed, carefully sourced and lovingly handcrafted pour vous!
Together let's create the pieces
you've been dreaming of.
LEARN MORE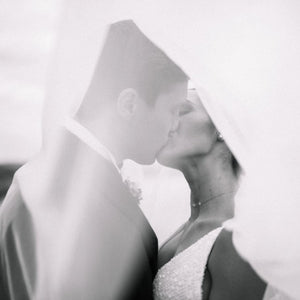 To have and to hold.
Your love story lives on in these details. Design a
custom piece for your wedding day and beyond.
CUSTOM BRIDAL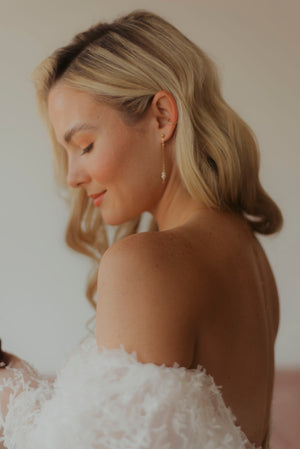 Musings
What's inspiring Hailey Jane.
HJ Radio
What's the best that could happen :) Happy girl tunes to be in your most authentic self - go on, have a dance party